モッズとアドオン
Bf 108 Taifun
のために Microsoft Flight Simulator
Flightsim.toへようこそ。現在、あなたが閲覧しているのは Bf 108 Taifun Aircraft Liveries Microsoft Flight Simulator用. このカテゴリでは、無料でダウンロードできるアドオンやMODを紹介しています。 The Bf 108 Taifun Aircraft Liveries MODとアドオンは、コミュニティのクリエイターによって作成され、フライトシミュレーションコミュニティのために共有されています。誰でもここでゲーム用に作成したアドオンをアップロードして、インシム体験を向上させることができます。クリエイターへのフィードバックや、あなたのアドオンのアップロードをお待ちしています。 ♥
BF-108 repaint pretending to be a Saab Safir flown out of Kjellar, Norway as part of the Norwegian Warbirds and vintage ai...
Bf 108 Taifun 5 112
This folder contains a repaint for the inibuilds-aircraft-bf108, Livery excadrille 3S Aeronavale. repaint by MartyF909. &n...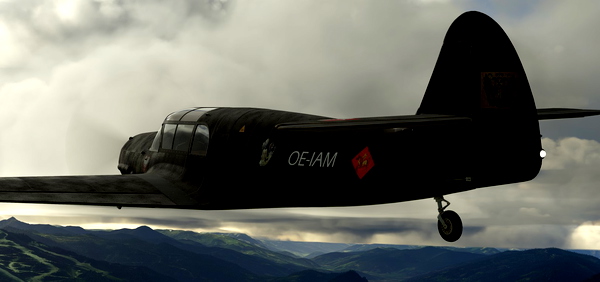 Fictional repaint for the Inibuilds' Messerschmitt Bf-108 Taifun : brown Austrian livery ... made to visi...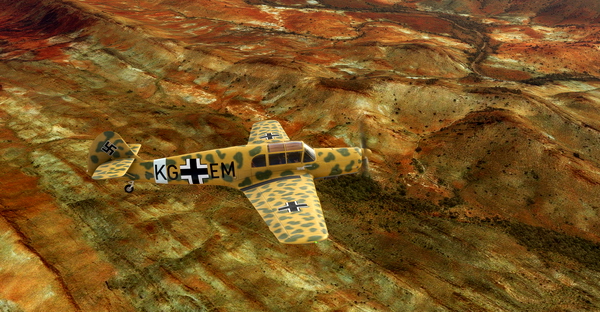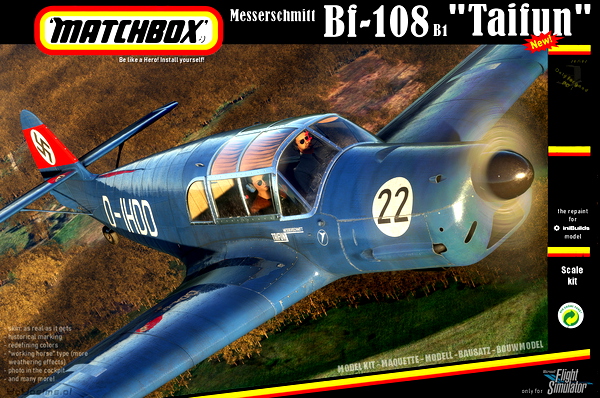 言語の変更
あなたの現在の言語設定は 日本語. デフォルトの言語を変更しようとしています。